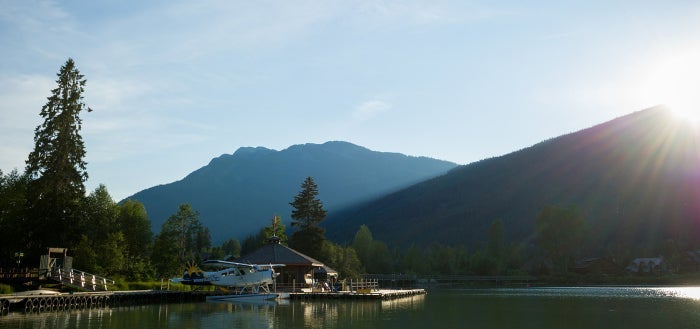 Float plane at the ready. Photo Courtesy of:  Tourism Whistler

Many of us first came to the Whistler area because of the snow-covered mountains and all that crisp winter fun. But with each passing year the joys of summer begin to take ahold — the lakes, the patios, the lush forest bike rides.

So with summer winding down and the crisp mornings of autum...