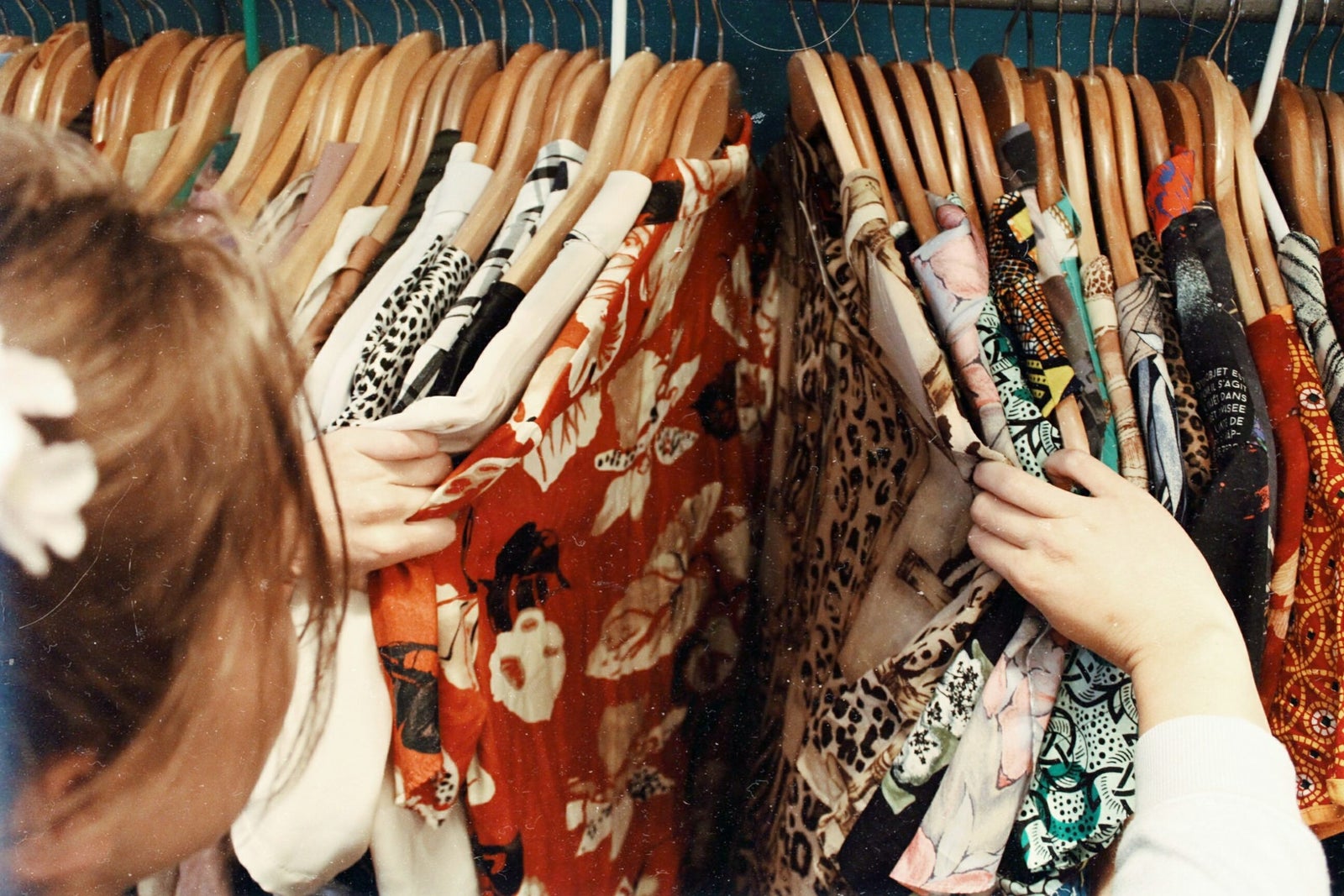 Squamish is known for beautiful scenery, a wonderful community, and endless outdoor adventures. It also offers great boutique and vintage shopping for those looking to curate a more eclectic wardrobe. Now more than ever, we need to support locally-owned small and medium businesses. These shops showcase the best of our town's talents while also supporting sustainable practices at fair prices. Here are some cool places with great finds located in Squamish, BC.
Nootka and Sea is a curated neighbourhood shop with merchandise inspired by the Pacific Northwest. Its owners, husband and wife duo Mikki & Kevin, got the idea by hiking through one of BC's many coastal rainforests. "These are our fondest memories and we're sharing that nostalgic feeling in our brand," they write on their website. Their small-batch goods include skincare and personal care products, scented candles, plants, and more. With their handcrafted products made in the workshop next door, M&K makes sure that everything is 100% natural, plant-based, organic, and locally sourced from the West Coast. 
Random & Co is a consignment store located in downtown Squamish. It offers locally-sourced, handpicked, and unique pieces, from clothing down to accessories. Frequent consignees appreciate the fair pricing and the friendly staff. From familiar brands to vintage pieces from the 50s to 90s, Random and Co's items are constantly in rotation, ensuring that their clientele gets fresh finds every season. By coming in as a consigner or a shopper yourself, not only do you get discounted prices, you help support sustainable fashion and recycling secondhand items. As Random states: "Fashion shouldn't cost the earth."
Pearl's Value & Vintage
Pearl's is a secondhand store whose primary purpose is to raise funds for the Howe Sound Women's Centre Society (HSWCS) and its programs. They named their store after a courageous lady who helped women in abusive relationships in the 1970s escape through housing, food, and other forms of support. Aside from fundraising and donating to people in need, the store also provides work experience and training to women in transition. They welcome donations and volunteers to help support the store, and in turn, other HSWCS programs like Pearl's Safe Home and Pearl's Place Transition House. 
Owned by jewelry maker Laura Bradley, Empire of Dirt is a retail store specializing in curated gifts, local art, home décor, and unique vintage furnishings. Through her store, Laura aims to showcase local artists and their wares, not just hers. In 2019, she opened up her store to welcome other businesses, workshops, and pop-up shops to join her, like Whistler Metal Works and Howe Sound Soapworks. The result was an eclectic mix of merchandise and a means to share on skyrocketing rent prices. Empire of Dirt also aims to cultivate the local art scene through workshops and classes taught by the tenants, featured artists, and Bradley herself. 
Founded in 2012 by Sarah Johnson as an online boutique, Wild and Heart's "Boheme meets Pacific Northwest" aesthetic has gained such a massive following that it eventually opened a brick-and-mortar location just a year after. Today, Wild and Heart has fans from all over the globe, is able to launch over 20 international brands in Canada. It offers local and thoughtful home goods and gifts that are curated carefully to ensure the customer always gets the best quality items. The store also promises to minimize waste, focusing on pieces that last for a long time, patronizing conscious brands, and sourcing lower impact materials like linen, hemp, and cotton as much as possible. 
Lizanne Tolmie named her small boutique located at Mamquam Road after her two sons Boden and Koston. The shop sells apparel, toys, and books for kids and doubles as a consignment store for secondhand children's clothing. Bo & Ko proudly supports good quality, ethically-made items that last for a long time. "The less we waste and the more we reuse, the better for us all," the store posted on their
Facebook
. 
All that is left now is to hit up the shops and show us those new outfits!